We've been so busy in the past week that the Education Datalab launch already feels like a long time ago. For those who missed the launch of our report, on "Seven things you might not know about our schools", at the immersive Microsoft Showcase Classroom, here's a short recap of the highlights.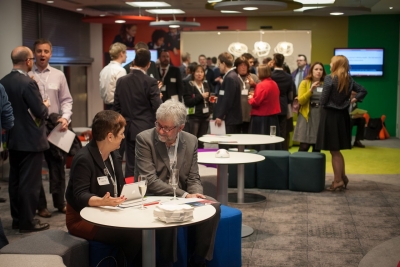 FFT Managing Director, Paul Charman, welcomed everybody to the launch and described the three key factors that have come together to bring the Education Datalab to life: the availability of large volumes of high-quality education data; a long-standing drive for research and impact within FFT; and an expert team of academics, statisticians and researchers.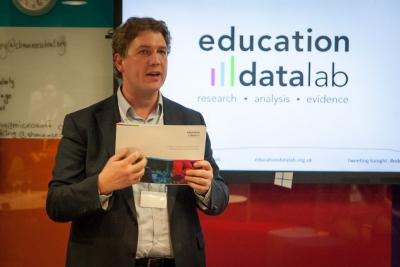 Education Datalab Director, Dr Rebecca Allen, shared her vision for the organisation, explaining that we want to bring intellectual curiosity, independent analytics, and intelligent accountability to the education world. The focus will be on objective, cutting-edge research, and we will be quick to respond to contemporary debates in education policy.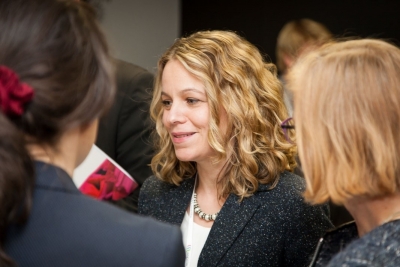 FFT Director of Research, Dr Mike Treadaway, presented some of the key findings from our launch report and summarised the role that education research can play in helping us understand different sides of the story.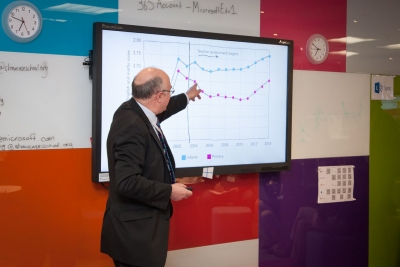 Department of Education's Chief Scientific Adviser and Chief Analyst, Dr Tim Leunig, provided the first response to our launch report, noting that data is only useful when it helps inform changes going on in schools. He emphasised that data isn't for judging schools but for helping them improve. To make the best use of data, we need teachers and leaders in schools who can use data effectively to make good decisions and intervene when things are going wrong.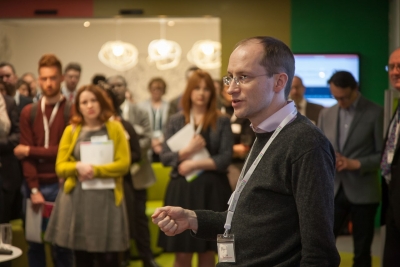 Chair of Ofqual, Amanda Spielman, delivered the second response to our launch report, remarking that data can help us identify some of the unintended consequences of education policy. She reiterated earlier calls to be considerate of the limitations of big data, including noise, measurement error and uncertainty.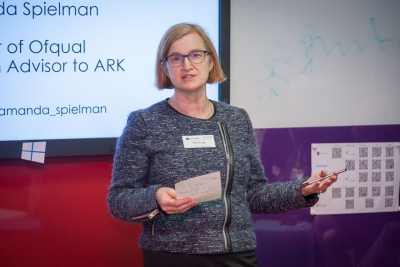 BBC Newsnight Policy Editor, Chris Cook, gave the third response to the launch report, emphasising that for change to happen in education, researchers cannot go it alone – teachers, schools and local authorities also need to understand and believe in the measures used in education. He argued that whole schools cannot be judged by data alone.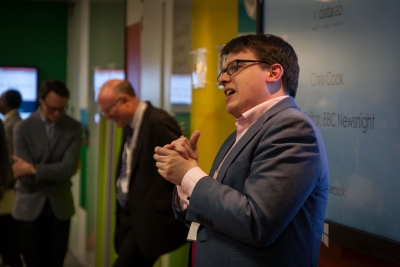 After questions from the audience, Paul Charman concluded the discussion with a plea to all those interested in education to communicate with us and challenge us to make our research accessible to those on the ground so that it can make a difference.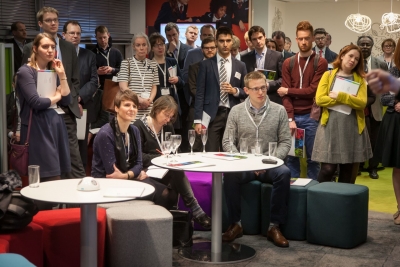 You can read our launch report on "Seven things you might not know about our schools" and find out more about what the Education Datalab hopes to achieve in our opening blog by Education Datalab Director, Dr Rebecca Allen. You can also recap on the evening's Twitter action by using #edudata and following us on twitter. Schools Week have written an excellent summary