Do you have a research project that we can help with?
You might be a charity in need of data to underpin one of your campaigns, a local authority or academy trust looking to get a better understanding of your position, or an organisation hoping to evaluate your work in education.
We can provide anything from short data summaries to publication-ready reports, visualisations and policy recommendations.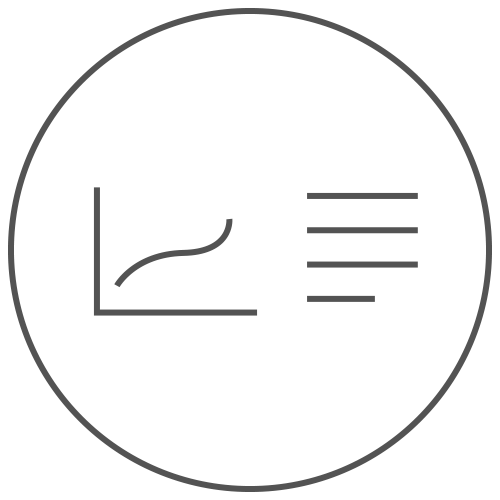 Much of our work uses the National Pupil Database, and we are also expert use of other large-scale education datasets, including post-16 Individualised Learner Records, the School Workforce Census, Higher Education Statistics Agency datasets and data from the OECD's PISA study.
Examples of commissioned projects we have completed are:
Note, May 2018: all commissioned work using the National Pupil Database requires a request to the Department for Education to use the data.
The DfE is currently advising all applicants that requests to use National Pupil Database data are taking four to five months to process. If you have more urgent needs, we are happy to provide advice, but, like other organisations who work with this data, this may limit what we are able to do for you.