Team
Meet the team and get in touch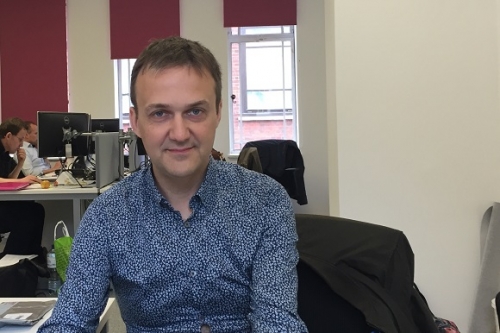 Dave Thomson is chief statistician at FFT with over fifteen years' experience working with educational attainment data to raise attainment in local government, higher education and the commercial sector. His current research interests include linking education and workplace datasets to improve estimates of adult attainment and study the impact of education on employment and benefits outcomes.
Philip is FFT Education Datalab's external affairs manager, and a researcher on inspection, the academy system and other subjects. He leads on Datalab's public profile, including the team's use of visualisation. His research interests include multi-academy trusts, free schools, school finance, and Ofsted.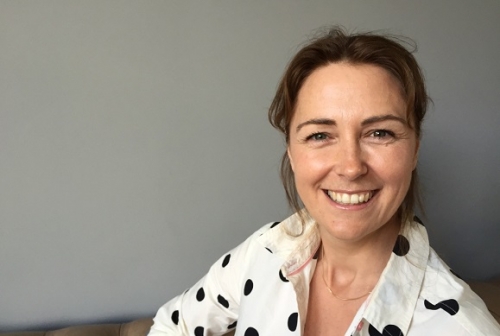 Lisa Godfrey is our partnerships and communications officer. She ensures the smooth running of our projects, working with our lead analysts and commissioning partners. She also promotes FFT Education Datalab's research findings to educational audiences and media platforms.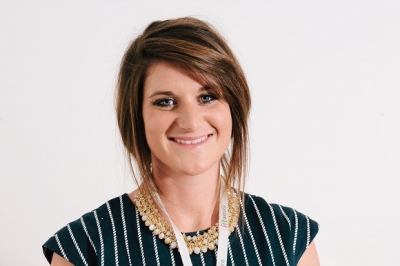 Laura James is a senior project manager at FFT Education Datalab and FFT Education, with over six years' experience of managing large-scale data and research projects. She is currently the national project manager for TALIS (Teacher and Learning International Survey) 2018, and manages a number of projects for the Educational Endowment Foundation, Welsh Government and C2K in Northern Ireland.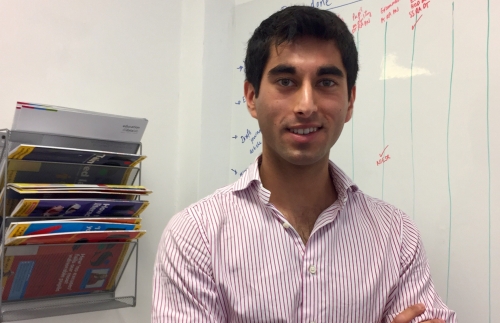 Anil Keshwani is a statistician at FFT Education Datalab, carrying out analysis and development of statistical methods. Coming from a life sciences background, Anil has worked with outreach programmes and the educational opportunities charity Jacari. He has a special interest in education's role in social mobility and combating inequality.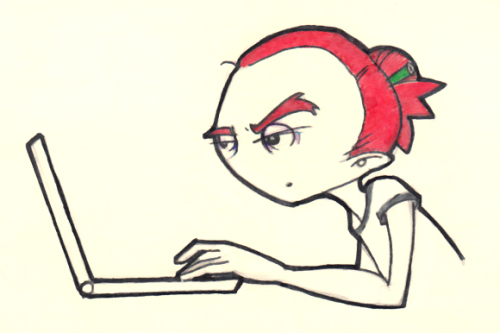 Dave Bibby specialises in resolving the technical challenges inherent in maintaining and analysing large education datasets. He develops and implements methods for handling such issues as the cleaning of raw data, imputation and estimation of missing data, linking of multiple datasets and carrying out complex analysis in very large datasets.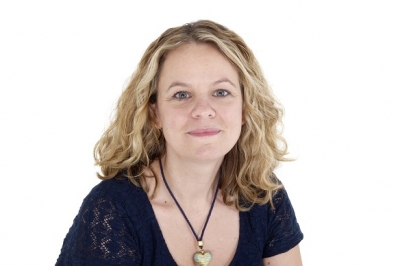 Rebecca Allen is an associate research fellow, having led FFT Education Datalab from its launch in February 2015 to January 2018. She is an expert in the analysis of large scale administrative and survey datasets, including the National Pupil Database and School Workforce Census. In January 2018 she took up a position as a professor at the UCL Institute of Education, leading the Centre for Education Improvement Science.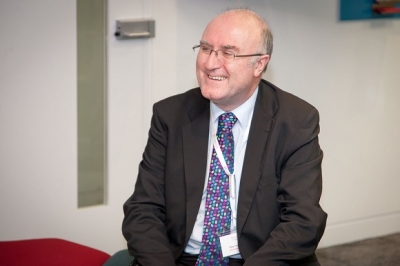 Mike Treadaway is an associate research fellow at FFT Education Datalab, and was previously FFT's director of research. A former teacher, lecturer and LA adviser, Mike has over 20 years of experience in working with education data in the context of school improvement. Since founding the FFT Data Analysis Project he has developed models for analysing pupil progress, has led the processing, matching and data analysis for the National Pupil Database, and has provided advice to the Department for Education to support the development of new school accountability indicators and analysis of national trends in school performance.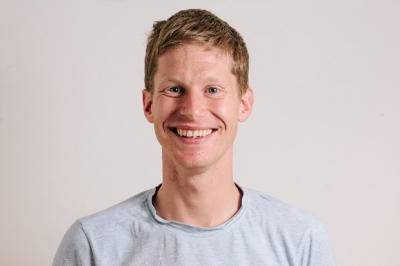 John Jerrim is a research associate at FFT Education Datalab and a professor of education and social statistics at UCL Institute of Education. John's research interests include the economics of education, access to higher education, intergenerational mobility, cross-national comparisons and educational inequalities.